E-Guide: Editorials
WHAT TO EXPECT BEFORE DURING AND AFTER PRODUCTION
A CES leader will be on set to provide direction. While we coordinate the production, we leave you with creative freedom. We only provide assistance when requested in the forms of posing coaching, making introductions between members, or even holding light modifiers.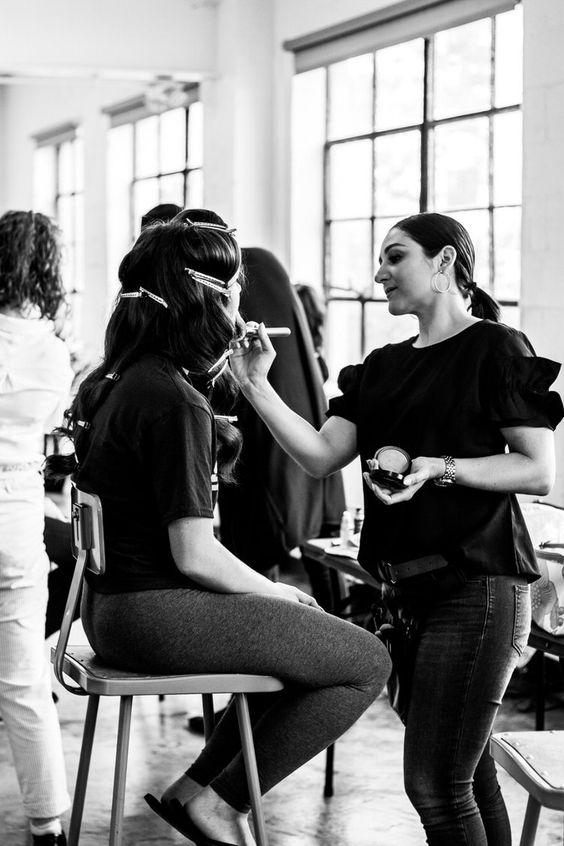 Models and photographers have a 2:1 ratio. CES Editorials are member exclusive. We welcome a range of skill levels. We make sure everyone you work with is professional and passionate. You will have the opportunity to collaborate and make connections with up to 30 other artists in just one shoot.
We provide a full hair and makeup team to the best of our ability. We are working on building an official team! Models begin hair and makeup at event start time, not earlier. Photographers are recommended to arrive at start time to shoot natural looks before full glam, network, and familiarize/set up shots.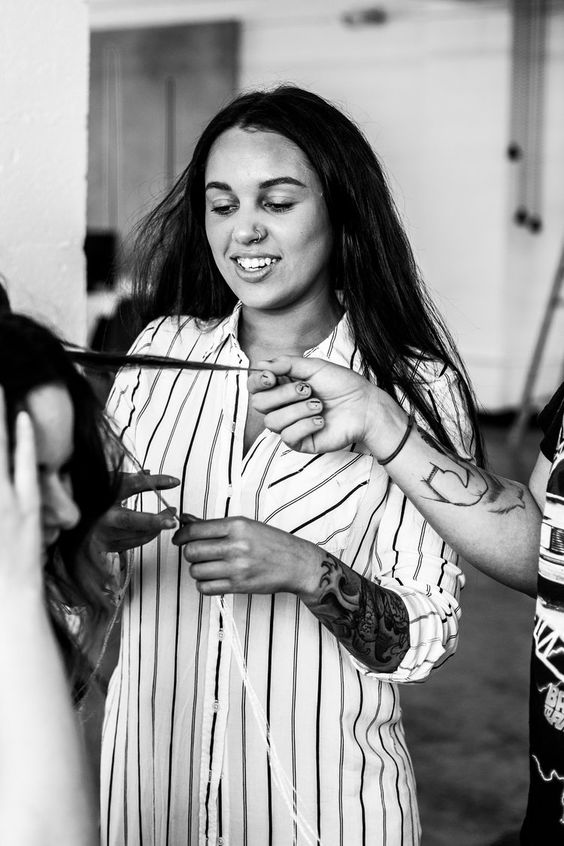 We partner with a variety of clothing designers, brands and boutiques to provide a unique and suitable wardrobe for each editorial in a range of sizes. Models are expected to bring their own pieces as well to ensure sizing, variety, and personal touch. Models also need to bring their own shoes.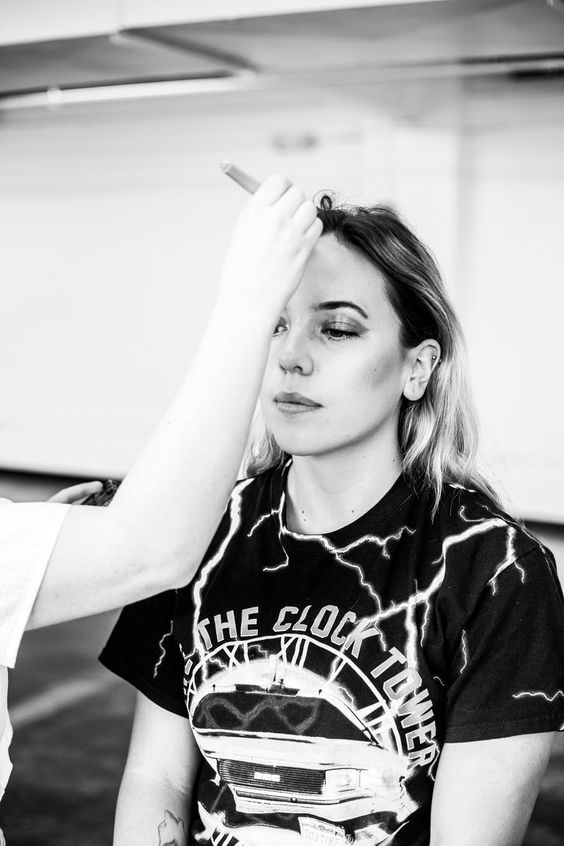 Studio editorials are in Chromedge Photo Lab. Attend Open Studio to familiarize yourself.
For location editorials, CES partners with venues that artists wouldn't normally have access to as a solo artist to provide a unique and private set with photography permission. Locations vary within Columbus.
Photographers are required to upload their images in the private group Flickr. Some edit their work same-day but we allow up to 3 weeks for turn-around. Models are asked not to contact them before that. We require members to tag CES and each other when reposing. Learn more about rights in the member contract.